we believe in products
that better the planet and the people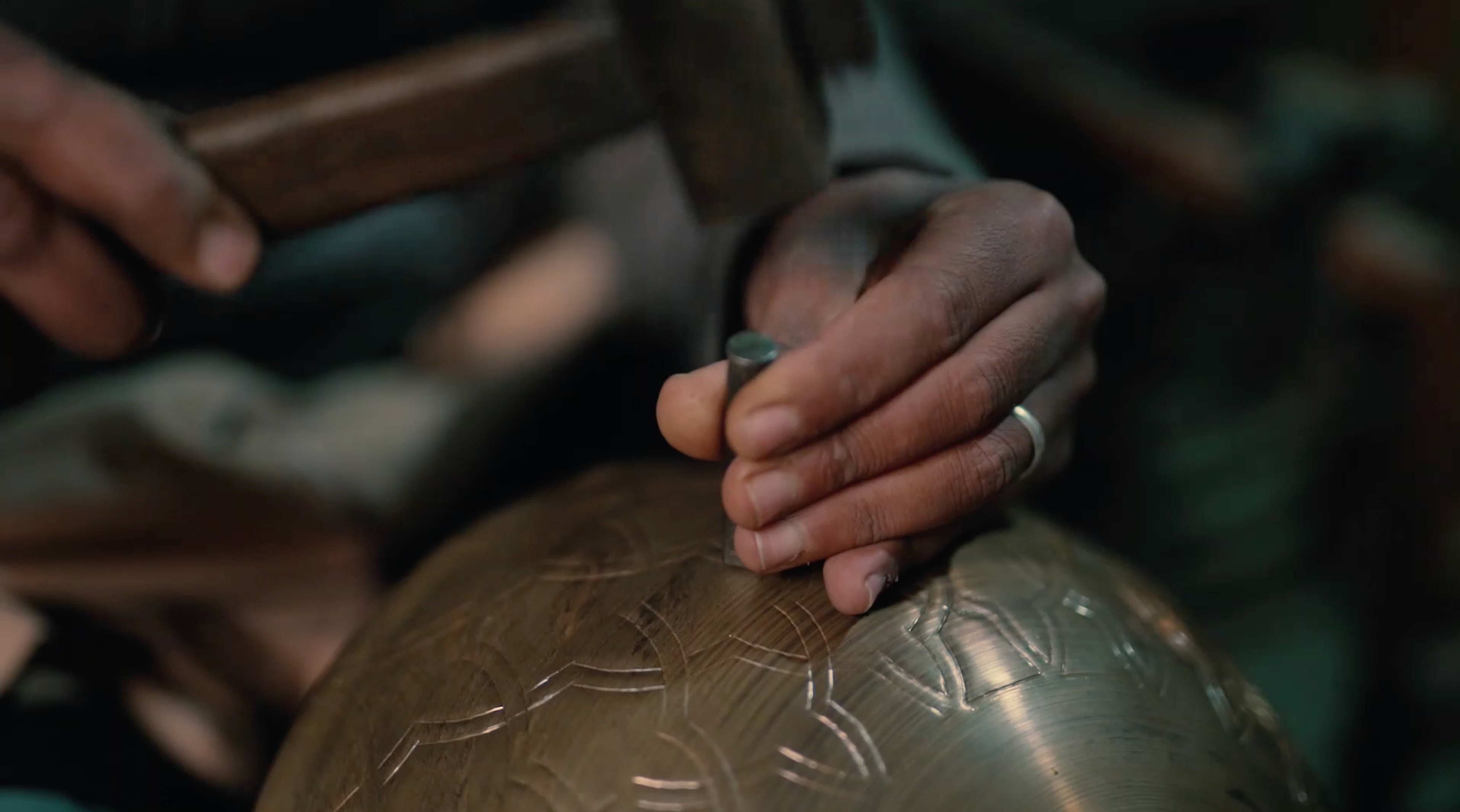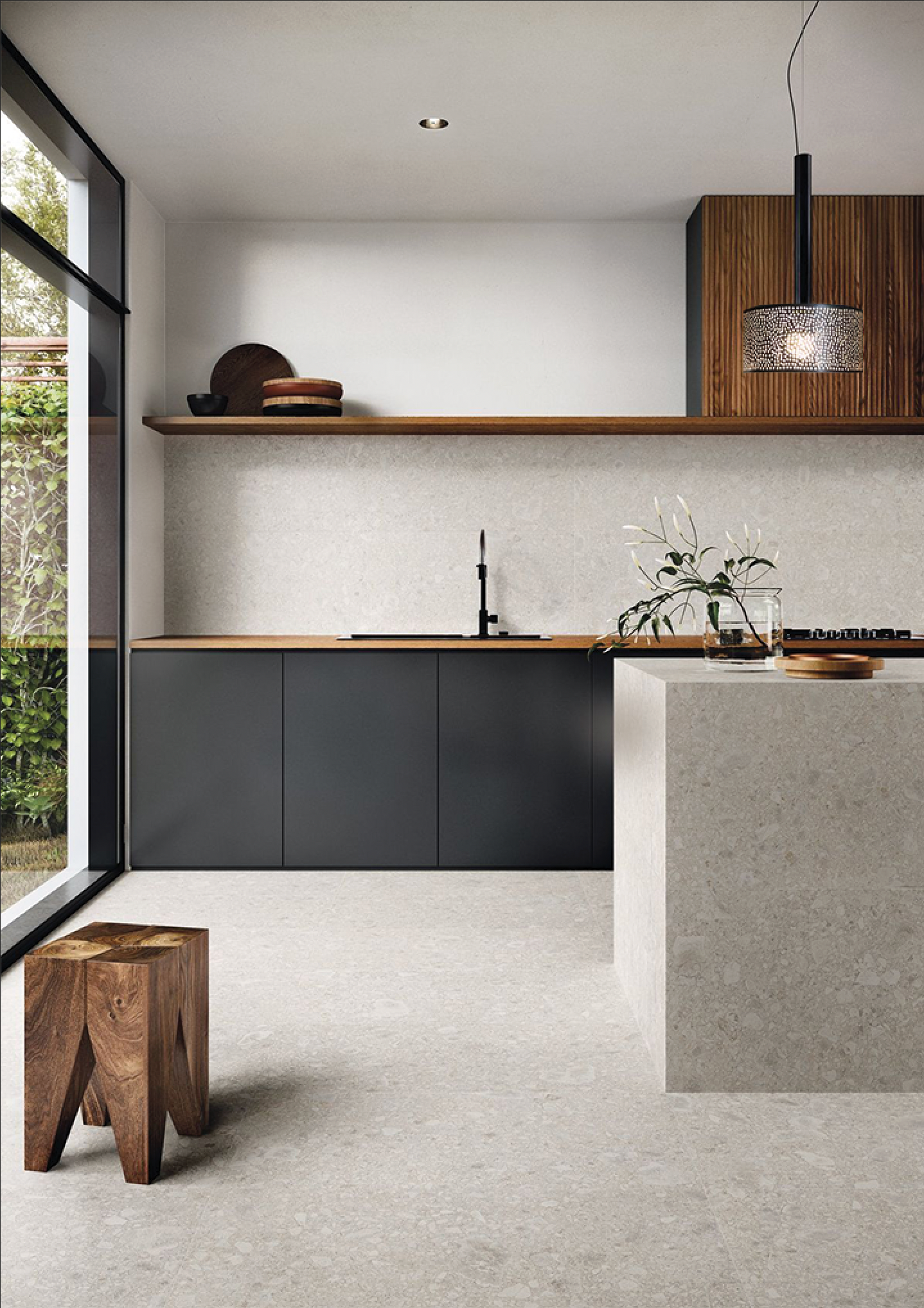 100% handmade
in morocco
We take great pride in producing all our designs in our beautiful home country, Morocco.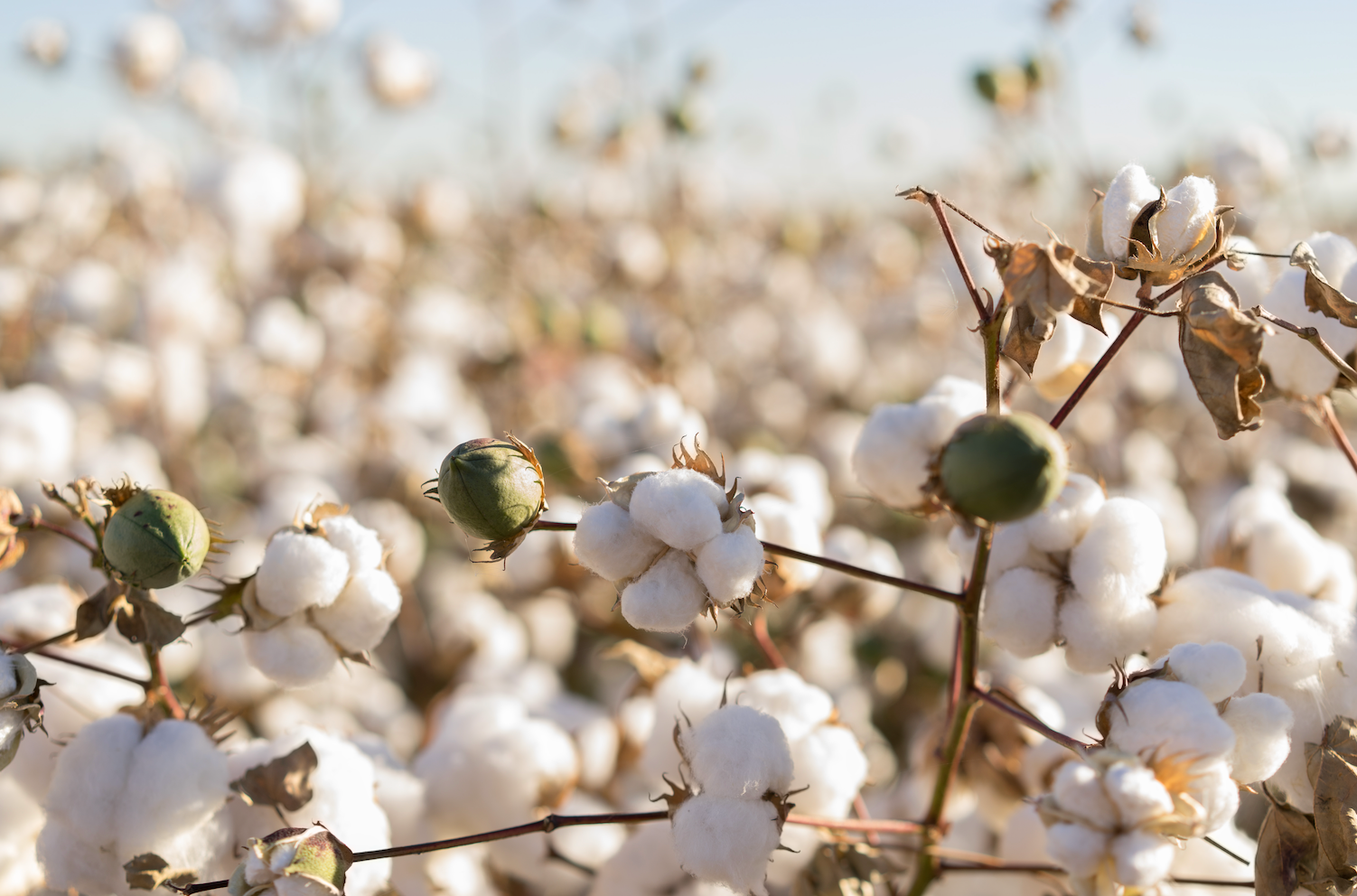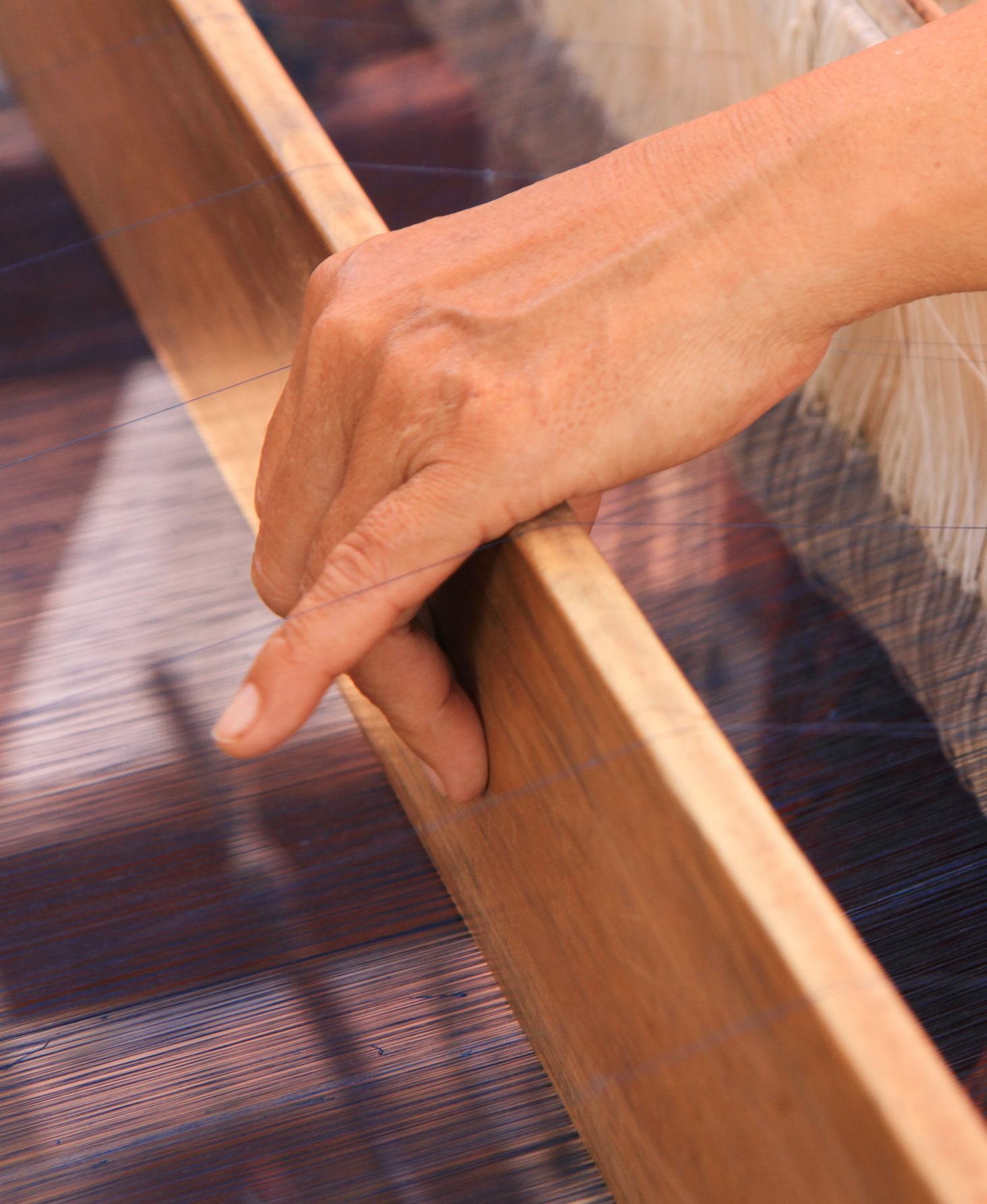 family run
weaving co-op
Our textiles are made exclusively in a family run co-op employing over 300 local families. Each product is made from locally sourced 100% organic cotton and wool and uses only natural dyes.
Natural Raw Materials
Our products are made from naturals and organic materials. We work with brass, copper and nickel silver for our metal pieces. Our textiles are made from organic cotton or wool. Our wood products are made froom locally harvested walnut, cedar and oak.
Eco-friendly packaging
All our packaging materials are biodegradable and plastic-free. Our bags, in particular, are made from cotton and are reusable, and the boxes used for packaging are made from recyclable materials. 
clean production process
All our products are handmade from natural materials using processes that are planet friendly.
The leftover metals from our fixtures go to a recycling plant that melts the metal and reuses it to make knobs and keys.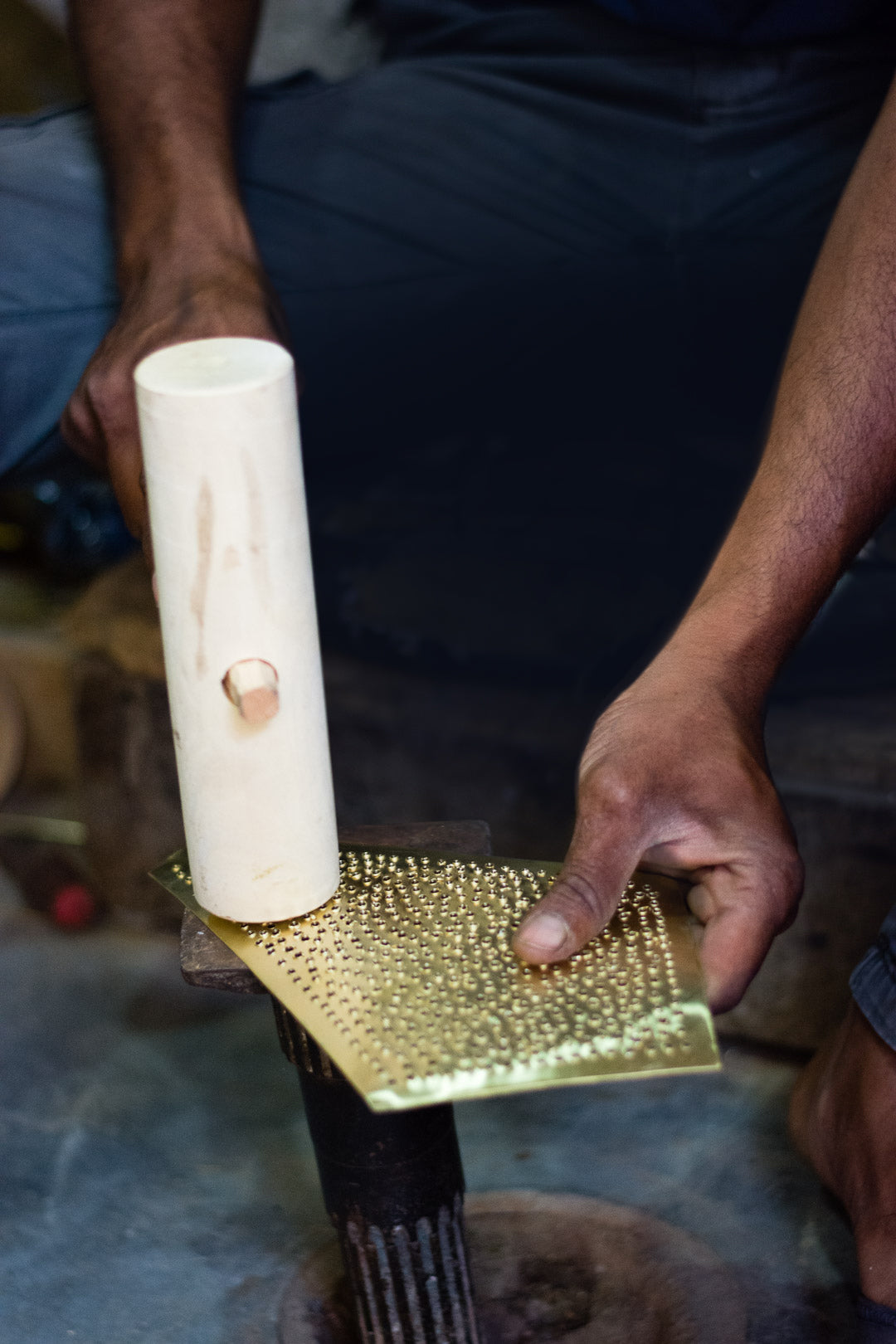 insuring
fair wages
By working directly with artisans, Dounia Home can pay approximately 30% higher wages, and keep our high-quality standards.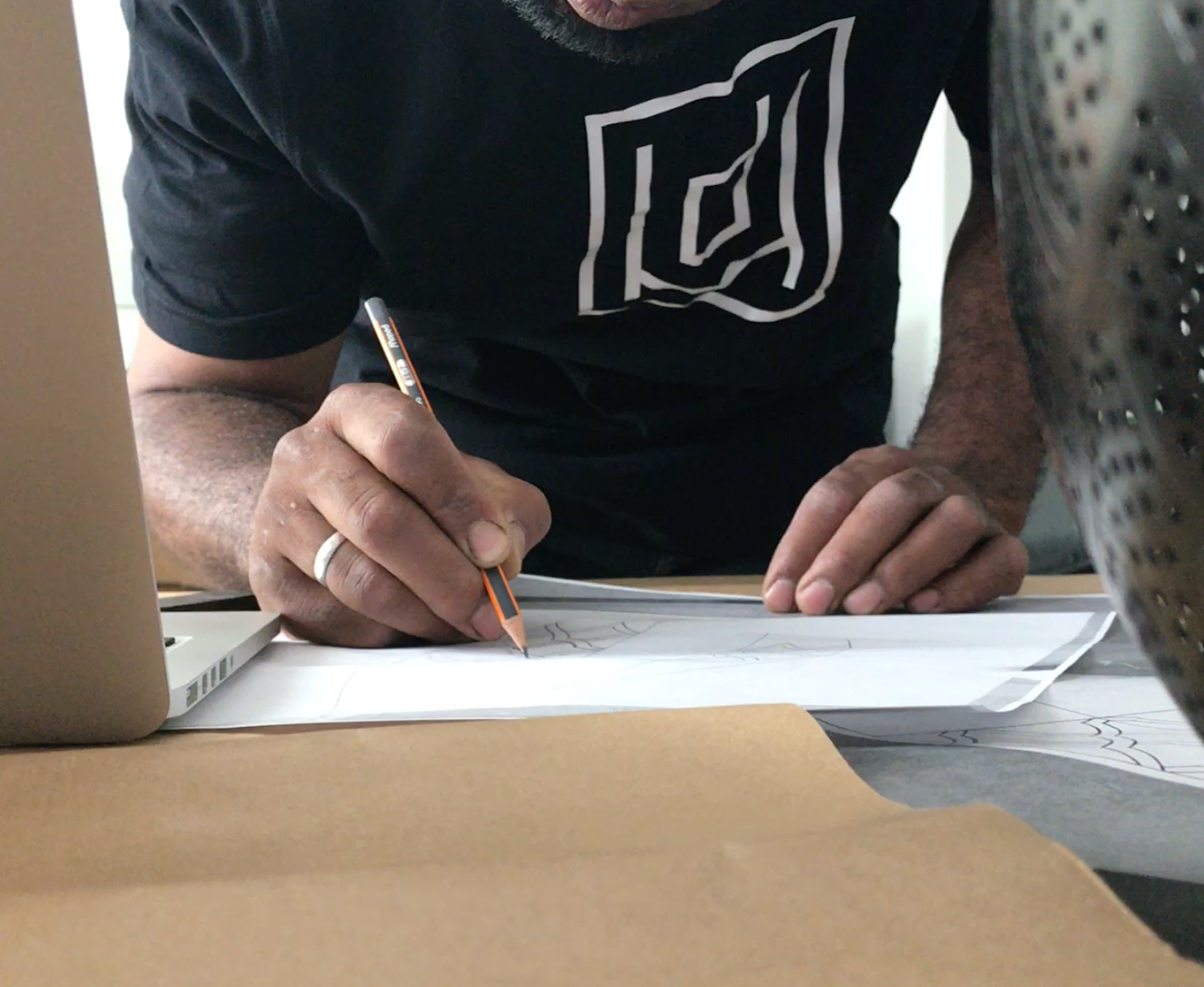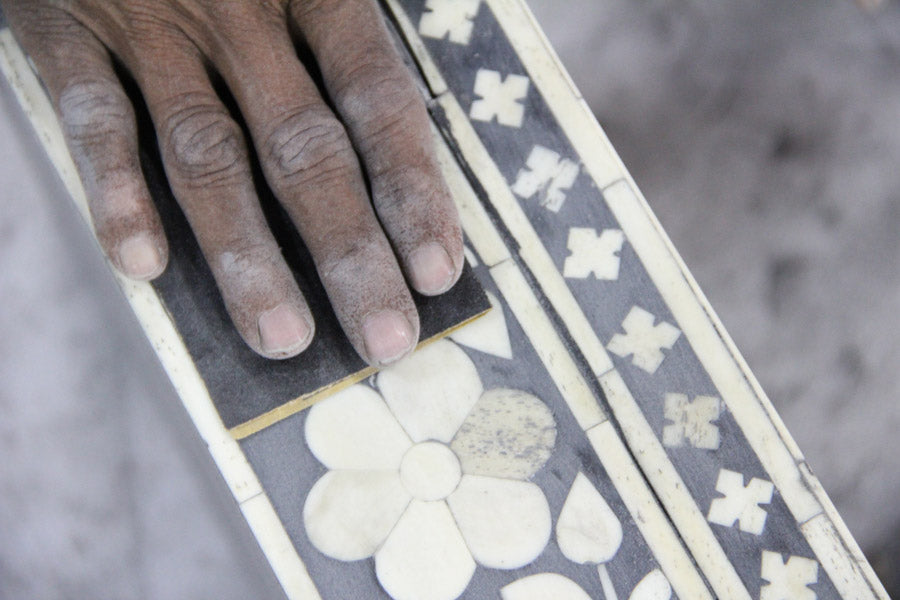 an ethical
business model
We operate ethically, and transparently, in every aspect of our business. We honor and empower artisans creatively, economically, and culturally through a collaborative business model that showcases, preserves, and supports traditional art forms.