Article: Event // Galerie Nelly Wandji Paris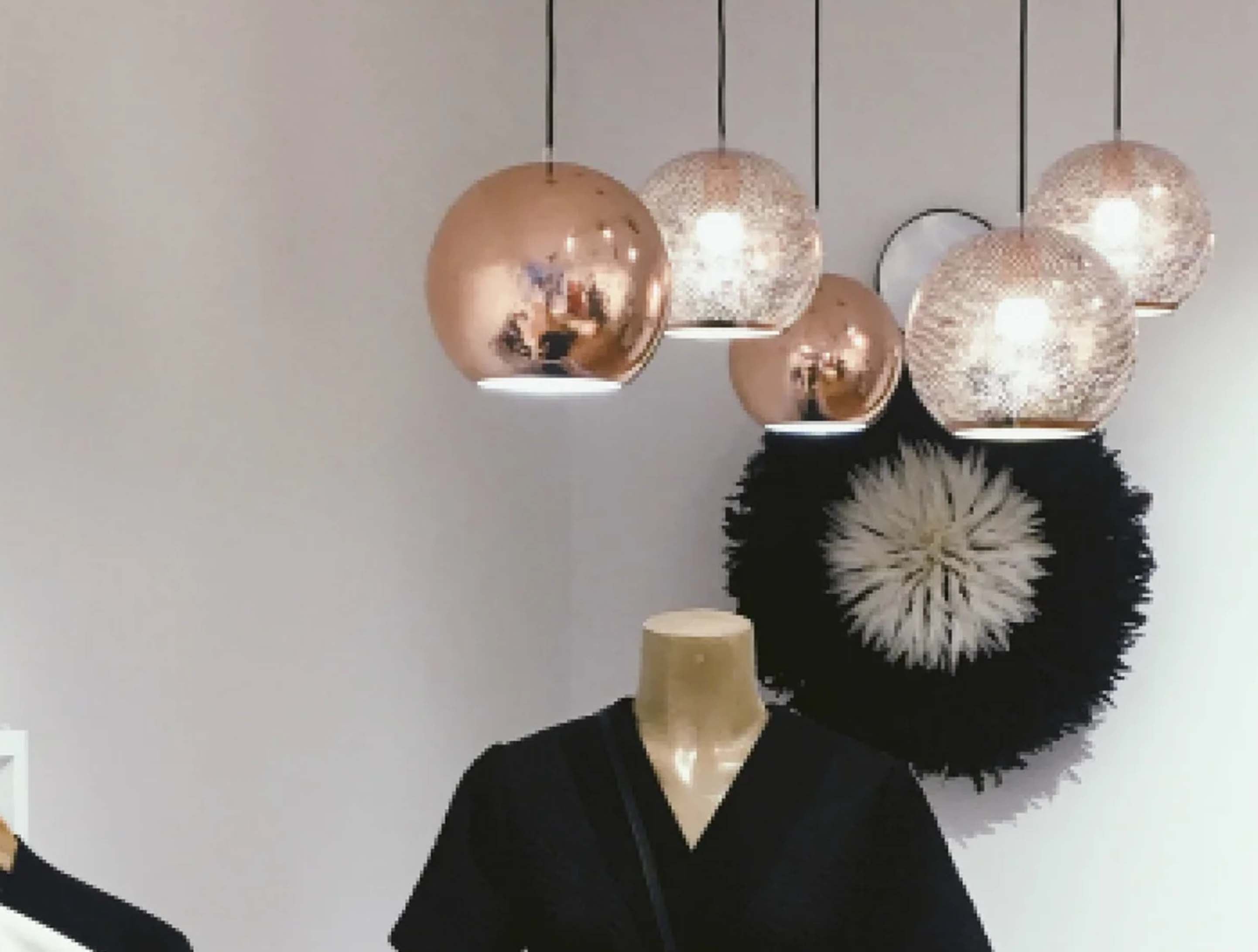 Event // Galerie Nelly Wandji Paris
Dounia Home is showing at the prestigious Nelly Wandji Gallerie in Paris France. This art Galerie is amongst the most famous galleries in the world. Located minutes away from  Palais de l'Elysee home to the president of France. 
We are very proud to represent Moroccan lighting and craftsmanship in Paris. We are honored to show the world the exquisite work behind our products through our copper Shams and Mishal Pendants lights. 
The "25 gifts from Africa" exhibit features the best of African products in the luxury market. From Leather and Kilim bags to modern babouche, tea, and clothing. Some of these brands are My Kilim, Zyne, Fundudzi, AAKS.
 You can see more of the exhibit at Nelly Wandji Galerie at 
93 Rue du Faubourg saint Honoré - 75008 Paris  FRANCE