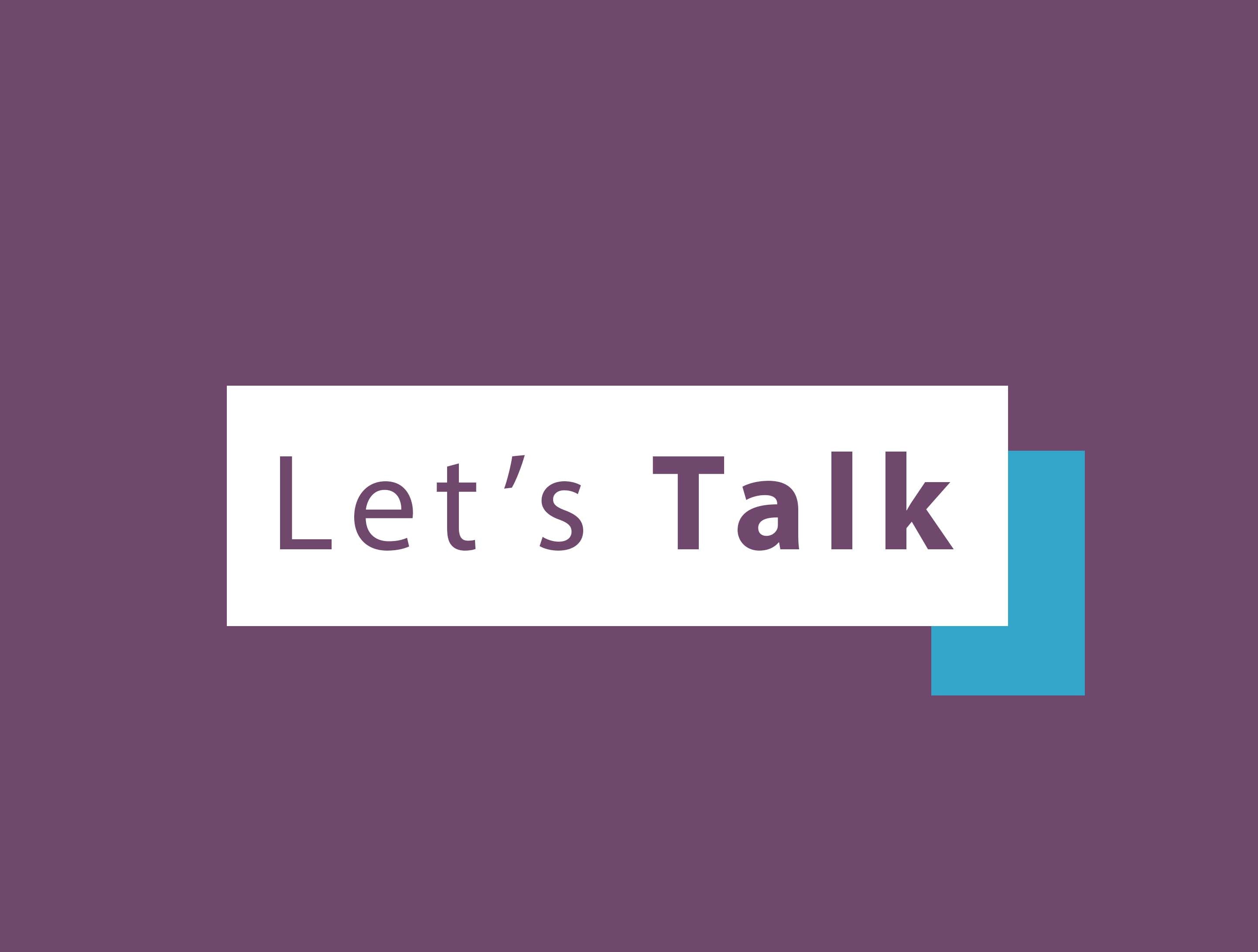 TV INTERVIEW // LETS TALK
Our founder Dounia Tamri-Loeper, talks all things lighting with the amazing Darlen Supnick, host of the show "lets Talk" on RVN TV. 
FULL VIDEO 
https://radiovisionnetwork.sharefile.com/share/view/s8b2ae3613984ac88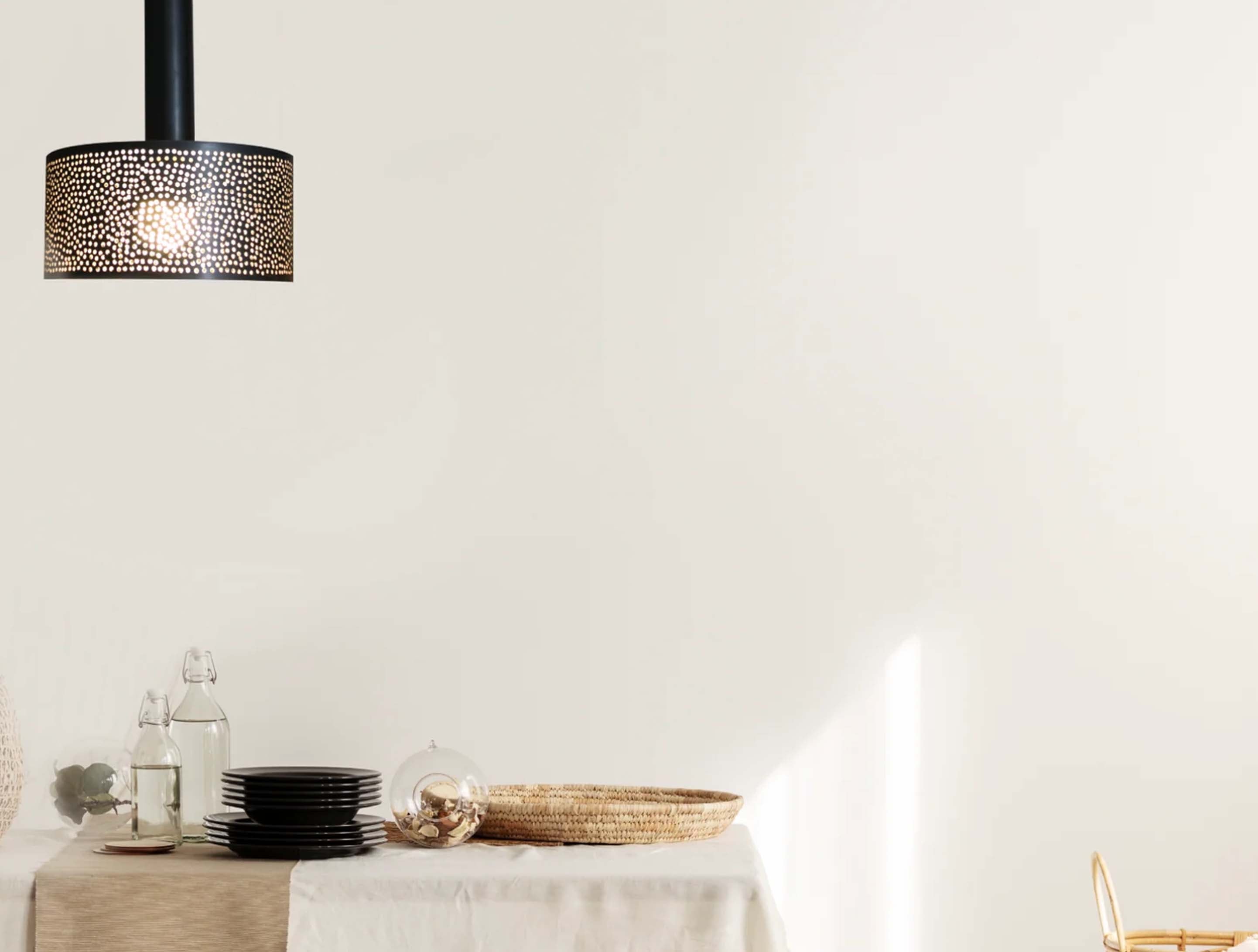 durable
Sustainable House Design Ideas
No matter what it is we are producing, manufacturing puts a huge strain on our planet. Every part of the process leaves its footprint on our world, from the pesticides used to grow the cotton tha...
Read more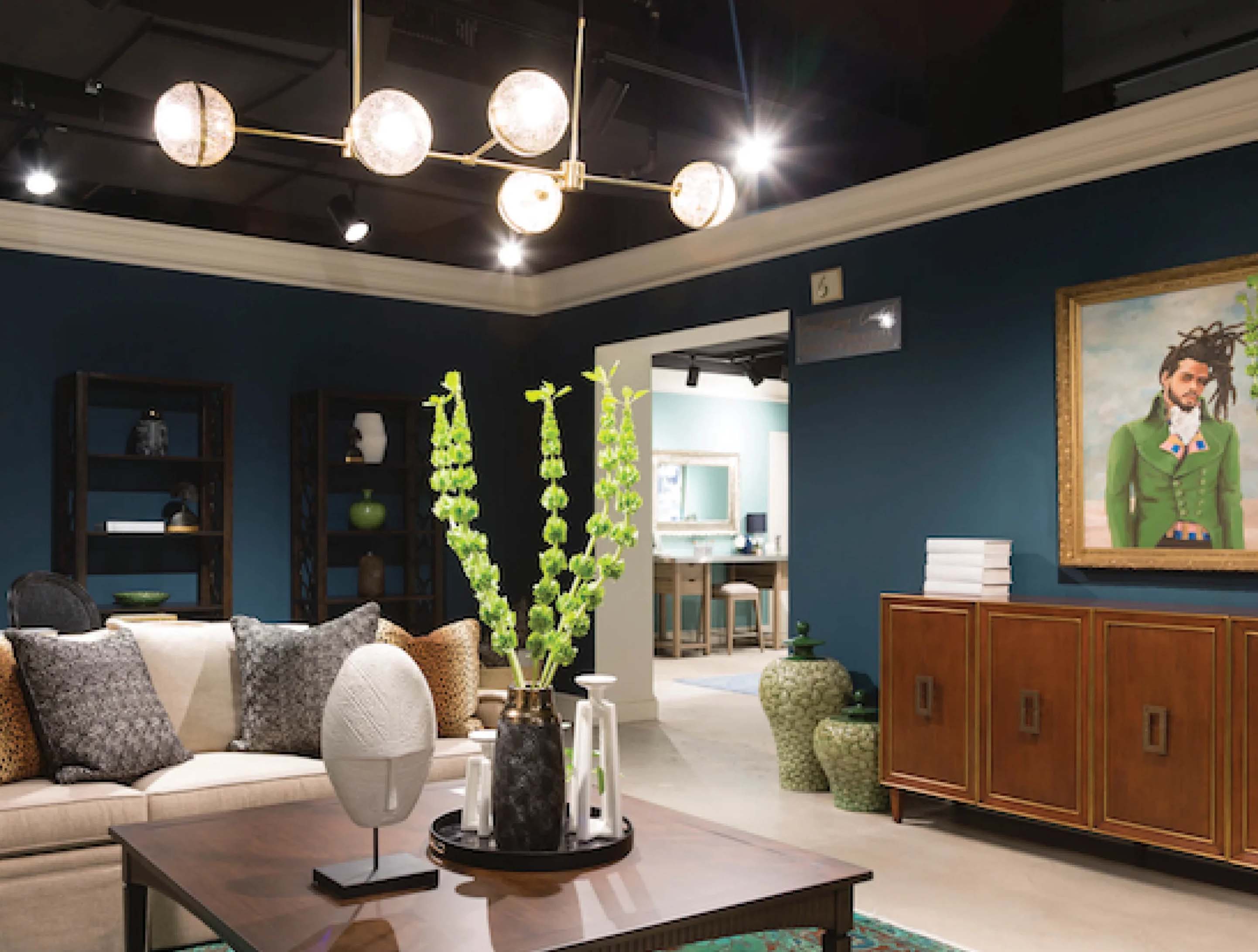 african art
Our latest lighting collection in collaboration with the NY based interior design studio AphroChic launched at  High Point Market this past October. The collection is inspired by old world Morocco...
Read more