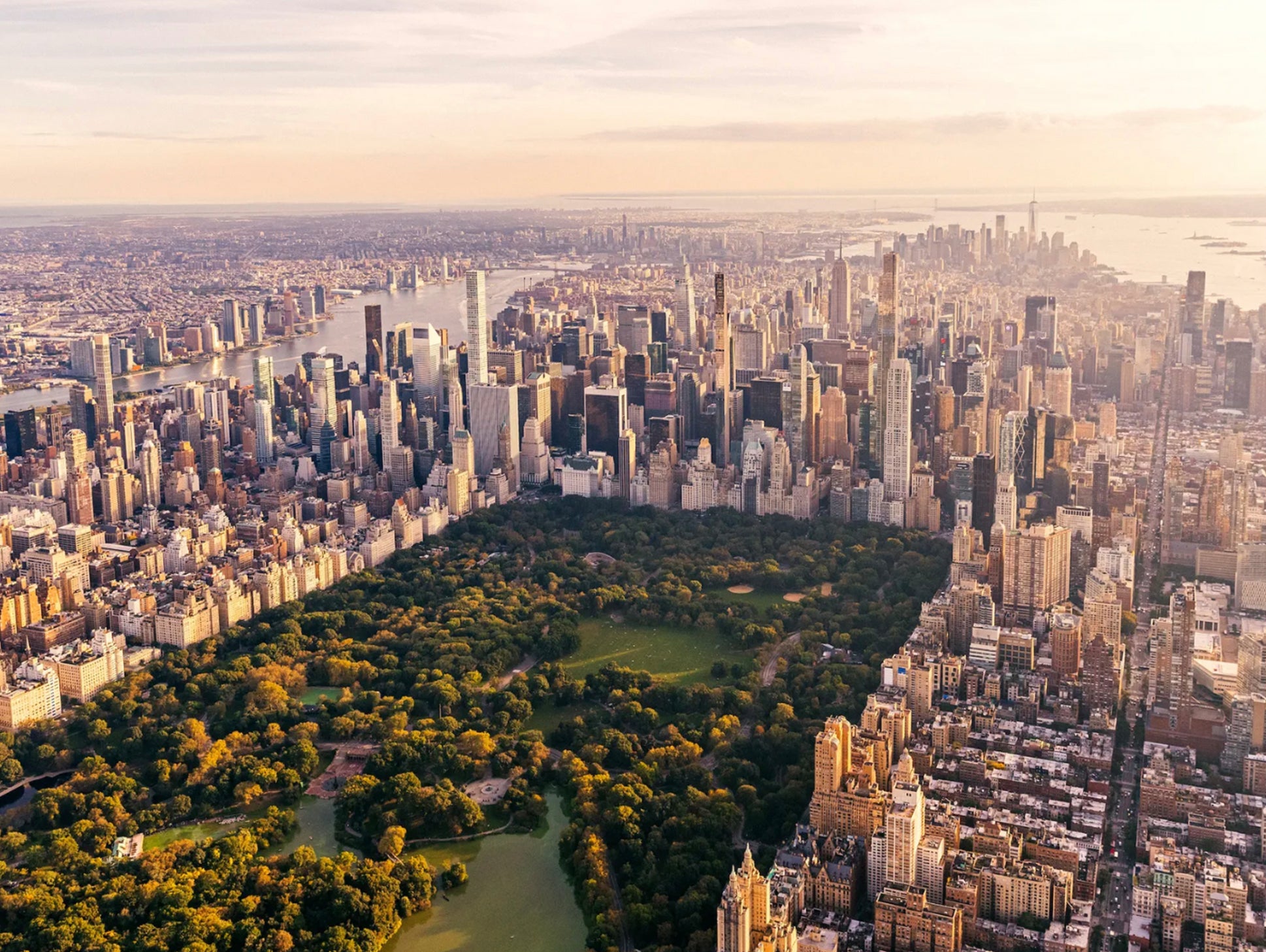 Thank you ICFF for an amazing show. We are proud to celebrate our Moroccan heritage and showcase our award winning work at the international level.

We are so proud to be showing our new collection alongside our fellow Moroccan designers Youssef KROUM, dorothee NAVARRO, My Moroccan Rug by Khalida Toukkani and Salima Filali who are creating beautiful and innovative work.
Quick Spring Home Refresh Ideas
The start of spring isn't all about home cleaning. There are many great options for a spring home refresh that are much better than home cleaning.  You can easily refresh your space for the season...
Read more