Quick Spring Home Refresh Ideas
The start of spring isn't all about home cleaning. There are many great options for a spring home refresh that are much better than home cleaning.  You can easily refresh your space for the season in just one day—and we've rounded up the top ways to do just that.
Bring in some fresh flowers
Spring is all about new growth, so why not add some fresh blooms to your home? You can pick up a bouquet of tulips, daffodils, or other seasonal flowers at your local grocery store or florist.
Swap out your bedding
If you're ready for a change, consider switching out your bedding for something lighter and brighter. Look for crisp white sheets or pastel-colored duvet covers to give your bedroom a fresh feel.
Rearrange your furniture
Sometimes all it takes is a little rearranging to make your space feel new again. Try moving your furniture around to create a new focal point or to open up your room.

Add some greenery
Bring the outdoors in by adding some plants to your home. Whether you opt for a small succulent or a statement fiddle leaf fig, plants can add a pop of color and texture to any room.
Update your throw pillows
A quick and easy way to refresh your living room or bedroom is to swap out your throw pillows. Look for pillows in fun patterns or bright colors to add some personality to your space.

Paint an accent wall
If you're feeling ambitious, consider painting an accent wall in your home. Choose a soft color or pattern to create a statement wall that will liven up your space.

Change up your light fixtures
If you're tired of your old fixtures, consider updating them for the spring season. Look for fixtures that complement your space and give out ample light. Don't be afraid to mix metals, It's the hype right now.

Clean and declutter
Finally, one of the best ways to refresh your home is to simply clean and declutter. Get rid of any items that you no longer need or use, and give your home a thorough cleaning to start the season off on a fresh, clean slate.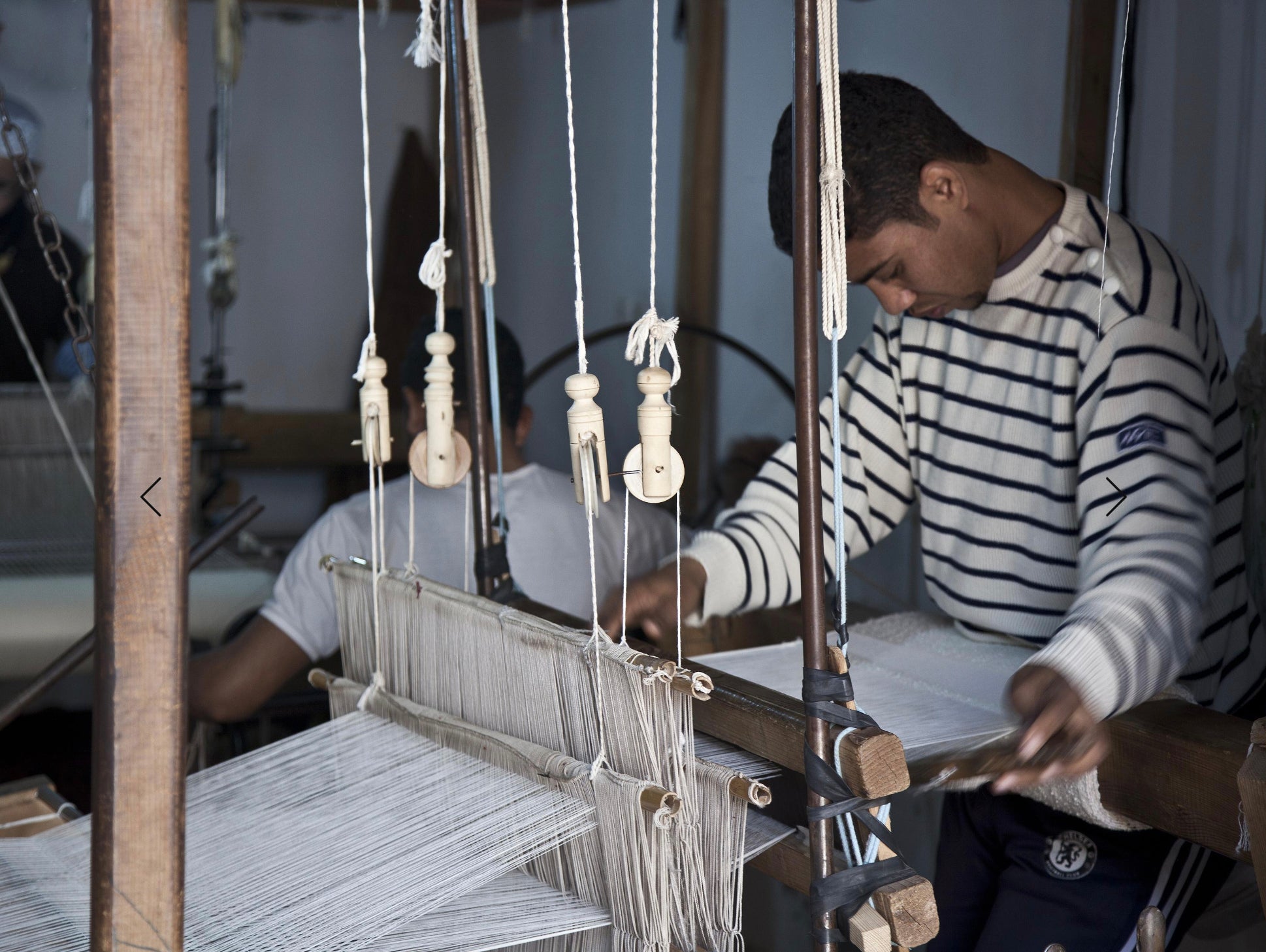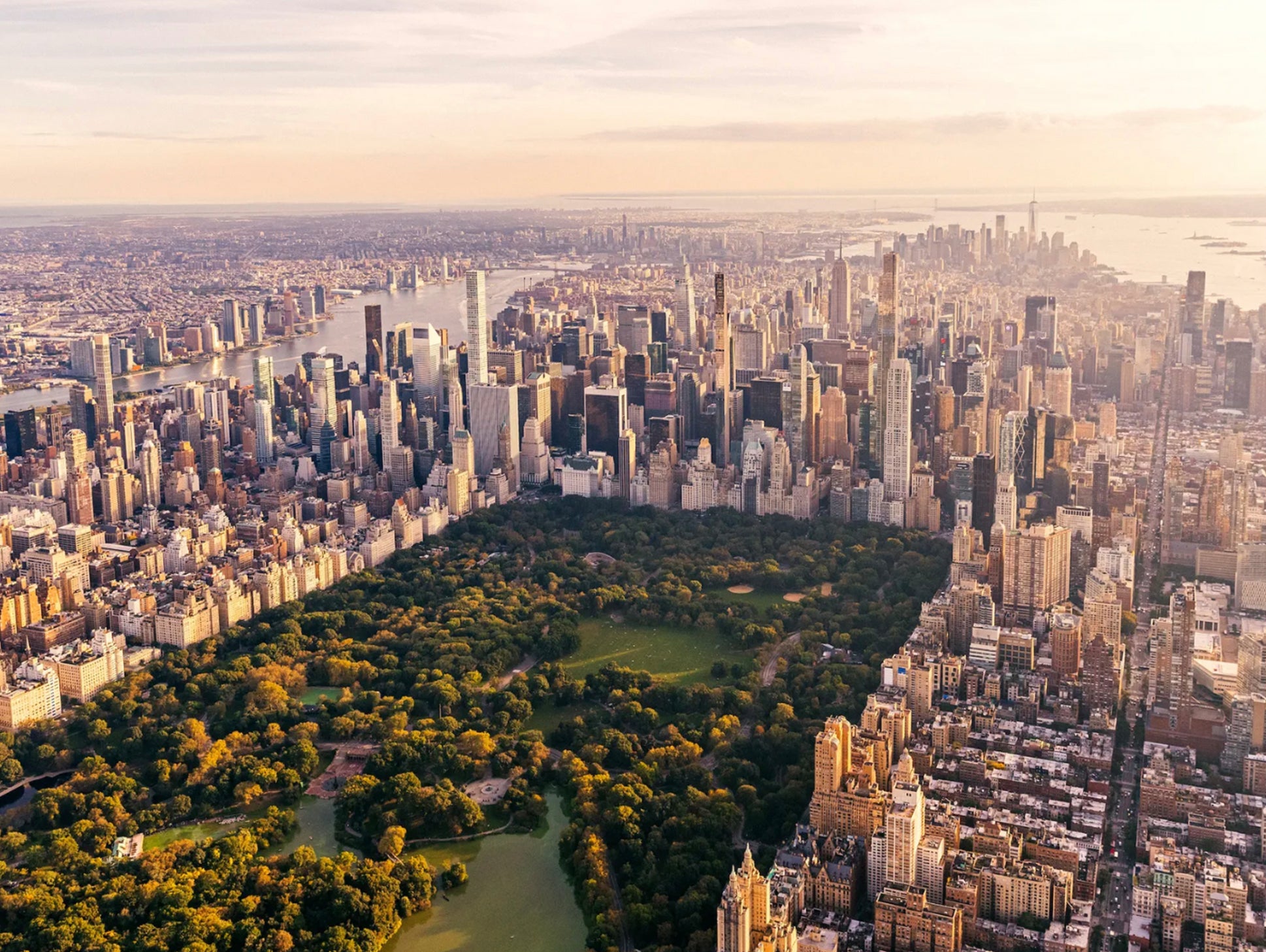 Thank you ICFF for an amazing show. We are proud to celebrate our Moroccan heritage and showcase our award winning work at the international level.We are so proud to be showing our new collection ...
Read more