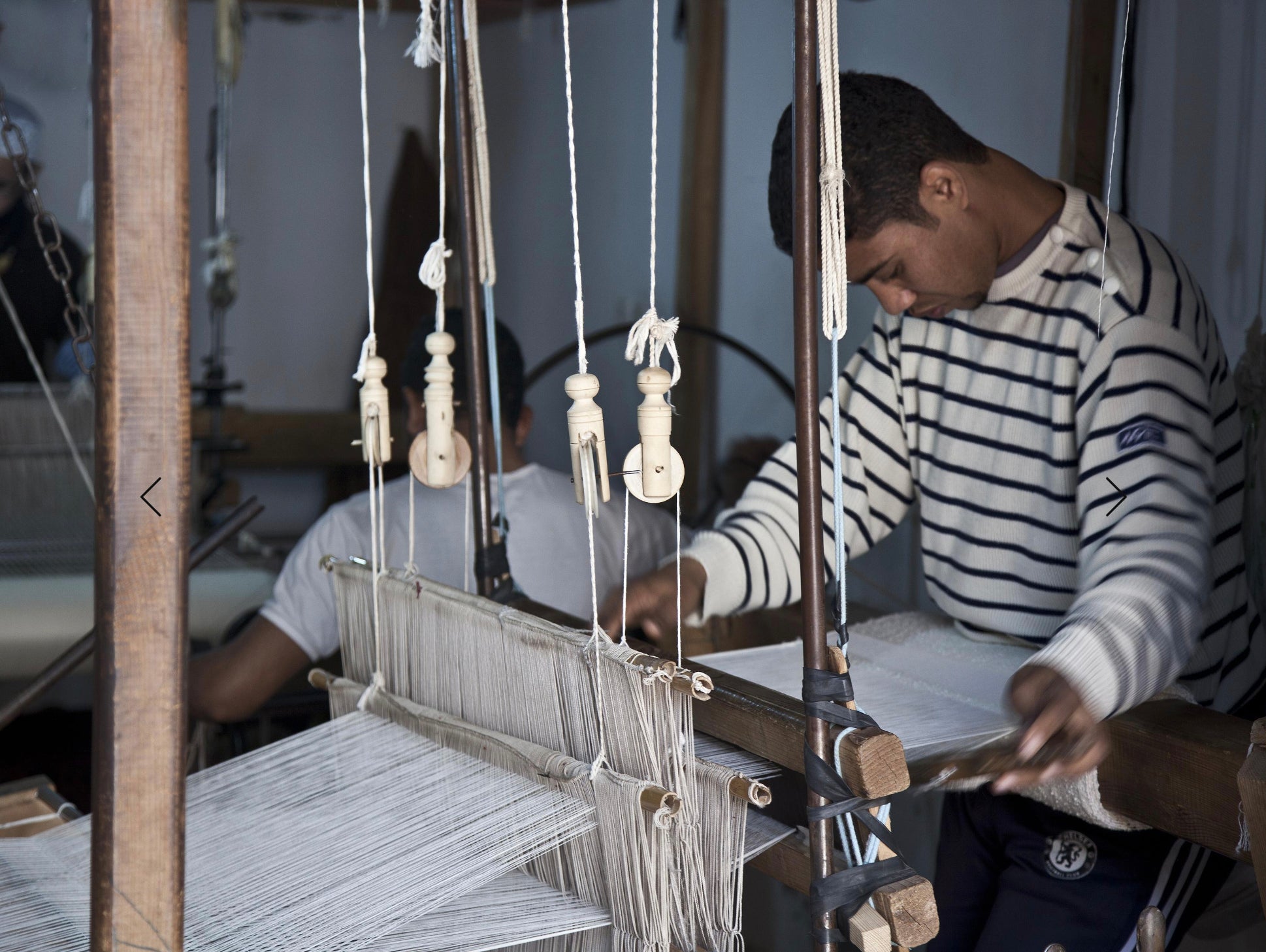 Dounia Home's Black Friday Fund — Joining Hands For Wellness
At Dounia Home, we believe in joining hands for wellness — to help those in need, create a positive impact, and make this world a better place, one step at a time. We have been doing so in the previous years, and this year is no different. Keep reading to discover how we are making a difference this time around!
Our Black Friday Fund
As a company, Dounia Home believes in delivering high-end products to customers. From award-winning lighting fixtures to sleek furniture pieces, we ensure our clients fall in love with what they purchase — and return for more!
When we receive client support in this way, we make sure to remember our friends in need. So, as a part of Dounia Home's Black Friday fund, we will be collecting 10% of all orders placed today and putting it to good use.
Uplifting Those In Need
The 10% of proceeds collected will be donated to one of our suppliers in need. They had a major fire in their showroom and would appreciate financial assistance to cover the losses. As a general idea, our supplier provides us handmade, organic cotton. They employ 180 people and help over 800 families.
They have been supporting us in our journey of creating high-class products, and today, when they are in need, we have decided to support them. So, we will be joining hands with our customers — and donating 10% of all orders placed today to our supplier.
On this note, we'd like to thank YOU for being a part of our journey. If you make a purchase today, know that you will be helping those in need! Apart from purchases, every like, comment, and share makes a difference too. Thank you for being with us on this journey — we hope to continue providing you with luxury products to adorn your home!
Quick Spring Home Refresh Ideas
The start of spring isn't all about home cleaning. There are many great options for a spring home refresh that are much better than home cleaning.  You can easily refresh your space for the season...
Read more