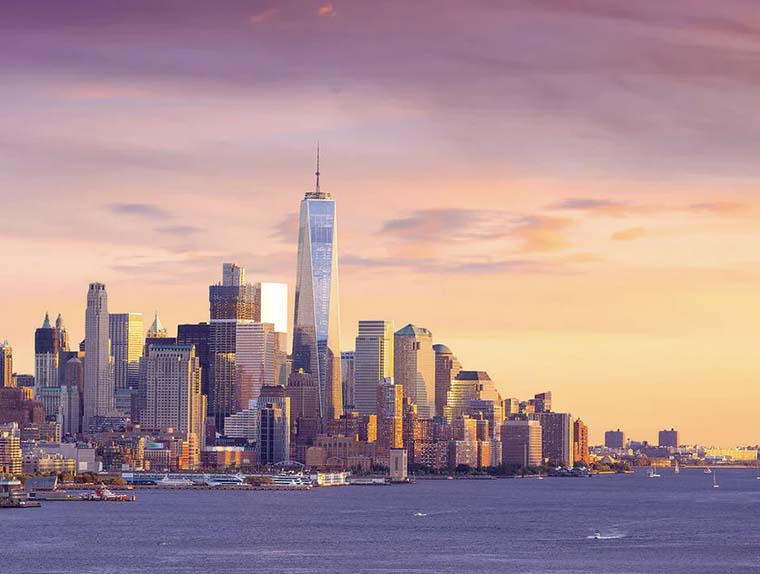 Gaining Recognition & Winning Awards — Dounia Home Lighting - NY NOW

We, at Dounia Home, are delighted to announce the two awards and recognition our lighting collections received for their impeccable quality and sophisticated designs by NY NOW. Our products are curated and handmade with love, and watching them receive the recognition they deserve has us over the moon. Dig right in to learn about the event and awards!

Our Products
Our lighting collections at Dounia Home are hand-crafted with attention to detail and aim to create a high-end appearance in interiors. As such, our ideal customers are perfectionists who love to create a simple yet sophisticated statement with interior decor, especially lighting.
The Event
We had the opportunity to showcase our new Riad Collection, Maria collection and Nur Collection — at our booth#651 at NY NOW. We are beyond grateful to be given the chance to showcase the fruit of our hard work and would like to thank Emerald CEO Mr. Herve Sedky, board member Mr. David Levin, Director International Business Development Indira Franca, Maison de l'artisant director Mrs. Sophia Moukasse, Mr. Mohhamed Benadiba and Mr. M'fadel Rais for arranging this event and congratulating our team. It is platforms like these that give young entrepreneurs the chance to progress, display their talent, and gain recognition for their work!
The Awards
Dounia Home received an extraordinary response to the display of its lighting collection, and bagged two awards for its high-end products:
Best In Show at NY NOW -  By the board of judges - Keith Bynum and
Evan Thomas from the TV channel, HGTV at NY NOW
Best In Lighting -  By IDFA New York, presented by judge David Santiago


Special Thanks
We'd like to express heartfelt gratitude to the most amazing team, friends, and family. This win wouldn't be possible without you — and you definitely made it one for the books!
Head over to our website to browse through our entire lighting collection — from pendant lights and chandeliers to flush mounts and wall sconces, you'll find it all!
Like what you see? Be sure to follow us on Instagram to stay updated with what we do.