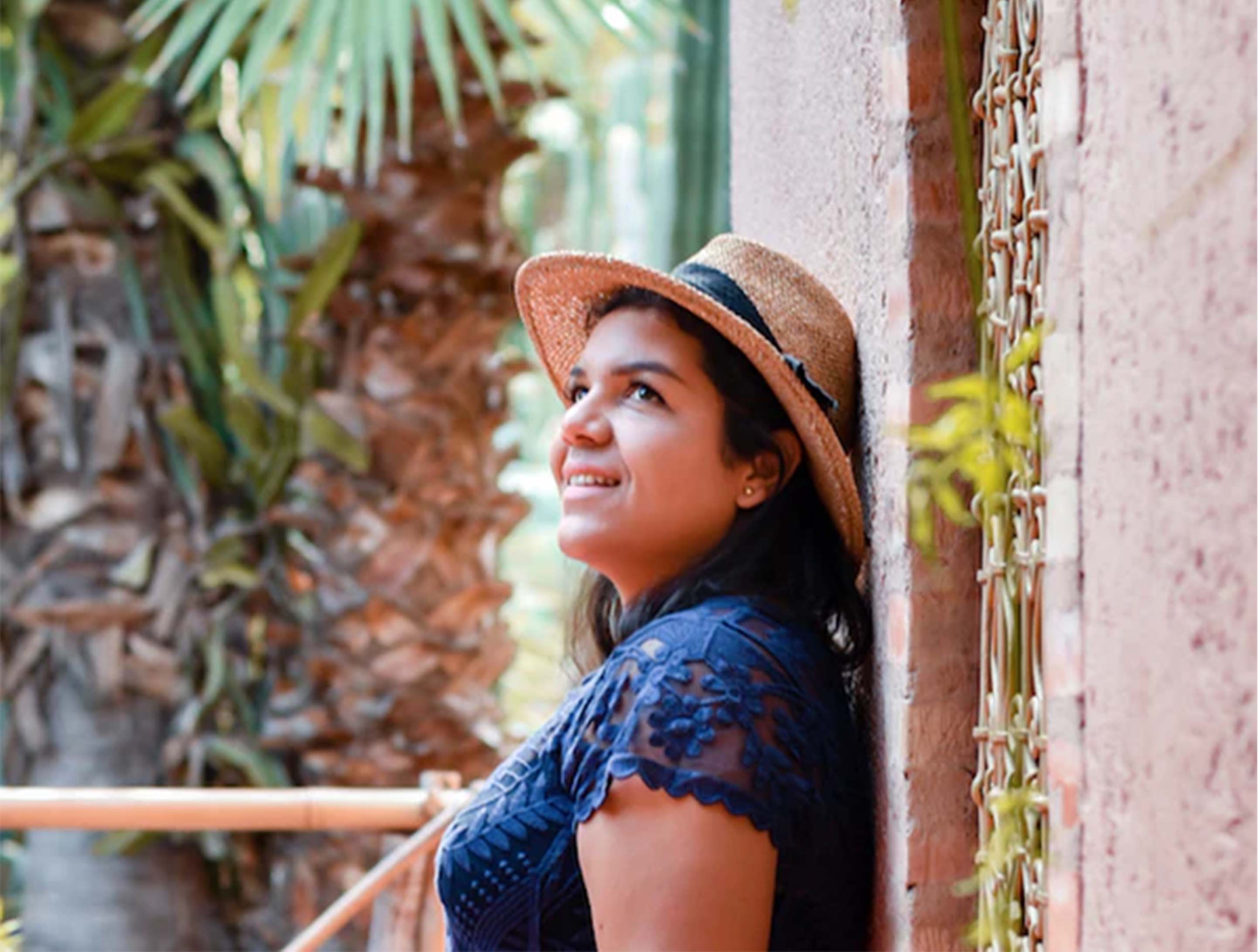 PODCAST // BEHIND THE DESIGN
It's no secret that we are very passionate about running a business that is all around sustainable. On "Behind the Design" Podcast, our founder Dounia Tamri-Loeper discusses with Tapiwa Matsinde - a London based author - how she launched Dounia Home and the mission she has to modernize and bring to the forefront Moroccan lighting while upholding the principles of sustainability.
Special thank you to Tapiwa Matsinde for featuring us and for giving emerging designers and
entrepreneurs a platform to share our passion.