PODCAST // DOUNIA ON THE WISE CONSUMER
I had the pleasure of sharing my story and the journey that led me to launch DOUNIA HOME with The Wise Consumer. You can listen to the full podcast episode here.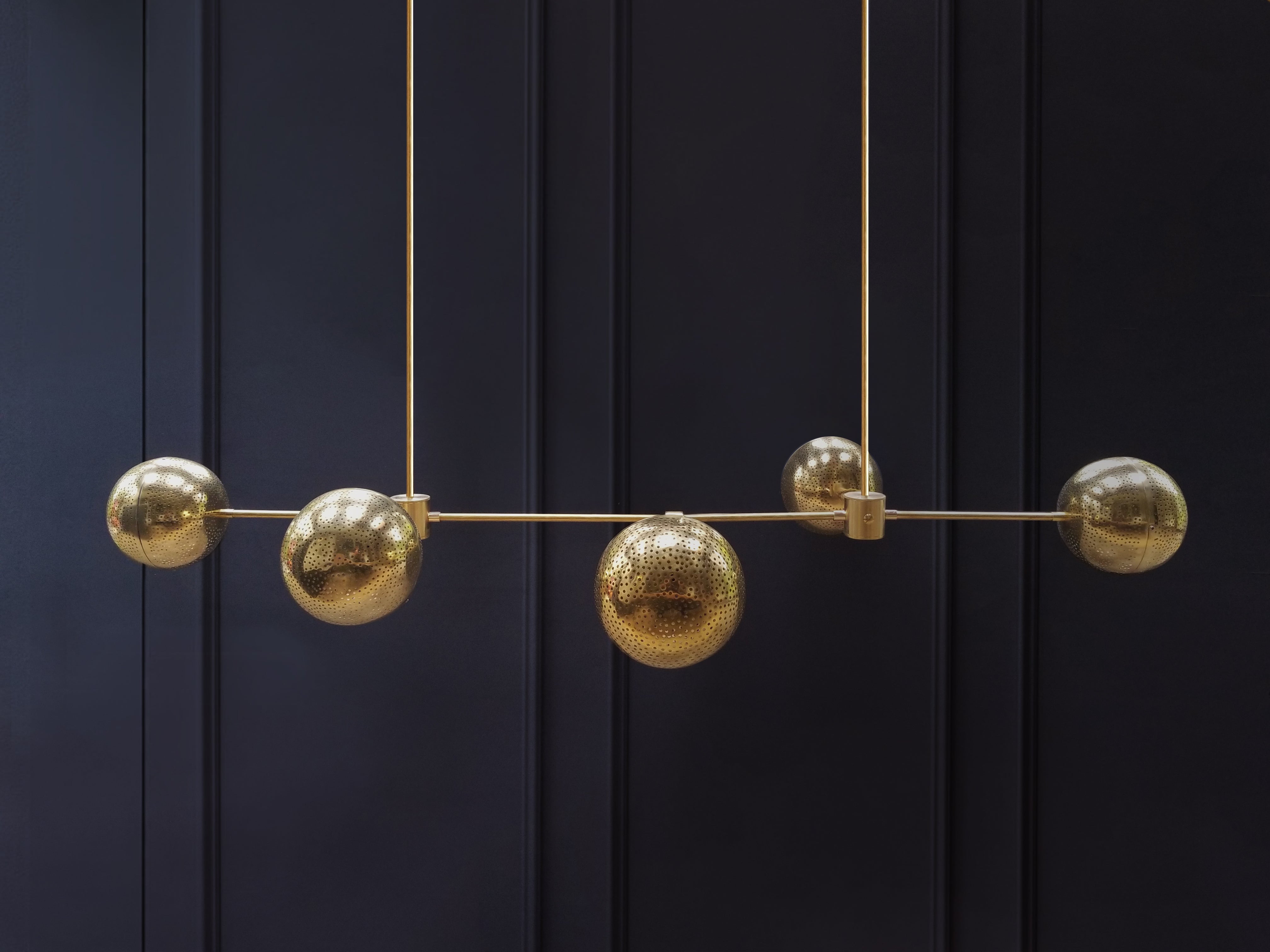 Our latest lighting collection in collaboration with the NY based interior design studio AphroChic is being showcased at Brooklyn Designs from 5-10 to 5-12. The collection will be at the IN THE PU...
Read more
african design
It's no secret that we are very passionate about running a business that is all around sustainable. On "Behind the Design" Podcast, our founder Dounia Tamri-Loeper discusses with Tapiwa Matsinde -...
Read more