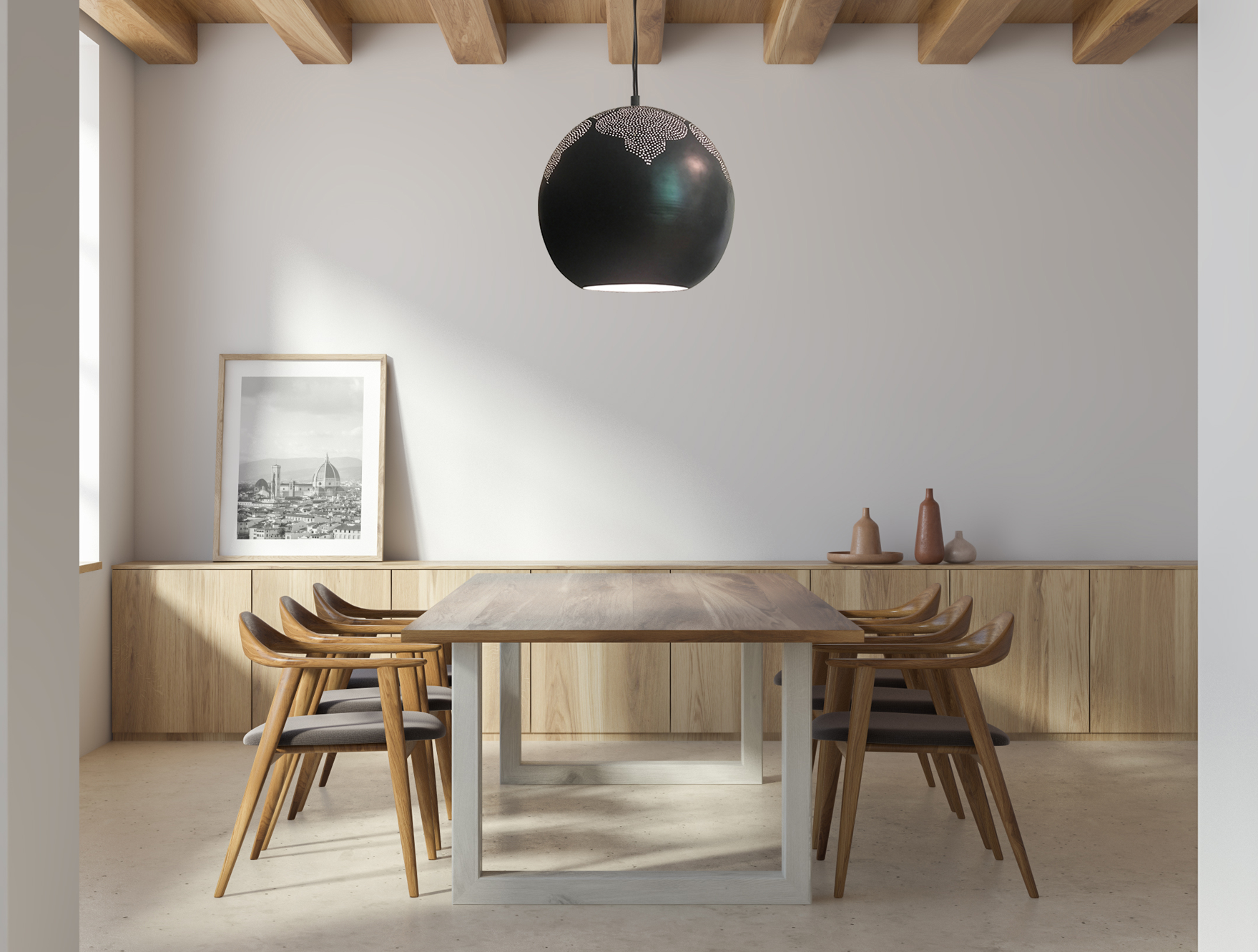 With a hustle-bustle ride of 2020, it is time to welcome 2021 with the most comforting and relaxing design trends ever. Focusing on the concept of work-from-home and leading a balanced life, these upcoming trends are a mere redefinition of functionality, simplicity, and authenticity! So, are you excited to know what's new in the upcoming year? Let's get started!
Japandi Interior Design
Deriving from nature and Wabi-Sabi, this design style is all set to take over the headlines in the interior design industry! A perfect blend of Japanese style and Scandinavian minimalism, this design style aims for sleek lines, earthy tones, and neutral color palettes.
This style clearly focuses on the principles of simplicity and a comforting life which is one of the biggest lessons we have all learned in 2020.
Maximizing Seating Spaces
From home offices to family rooms, spending quality time with the family has become paramount. Thus, adding more accent and tufted seating to the common areas is another trend keep in mind. The main idea is to add a cozy and engaging touch to your homes.
Adding extra armchairs, lounge chairs, game tables, and ottomans can help achieve the function!
Doors and Dividers
Open floor plans have always been a trend! Whether you have a large home or a smaller apartment, open floor plans have always proved to make space feel airier and brighter. Now that we are adding multifunctional spaces like gyms, home offices, and entertainment zones in our homes – it is important to use dividers and partitions to set apart the functions.
Rattan and wicker are gaining popularity in the interior design world. From home furniture to lighting to dividers – you can ABSOLUTELY find the best of designs to introduce a natural feel in your home.
Sustainable Modern Décor
Interior design trends of 2021 focus on energy-efficiency, sustainability, and recycled material. Here at Dounia Home we use recycled metals as well as locally sourced metals and material to create all our light fixtures, from pendant lights and wall sconces to chandeliers and table lamps. Trends apart, it is important to invest in livable and healthy spaces.
Who is excited to incorporate these elements into your home? Well! They are definitely WORTH it!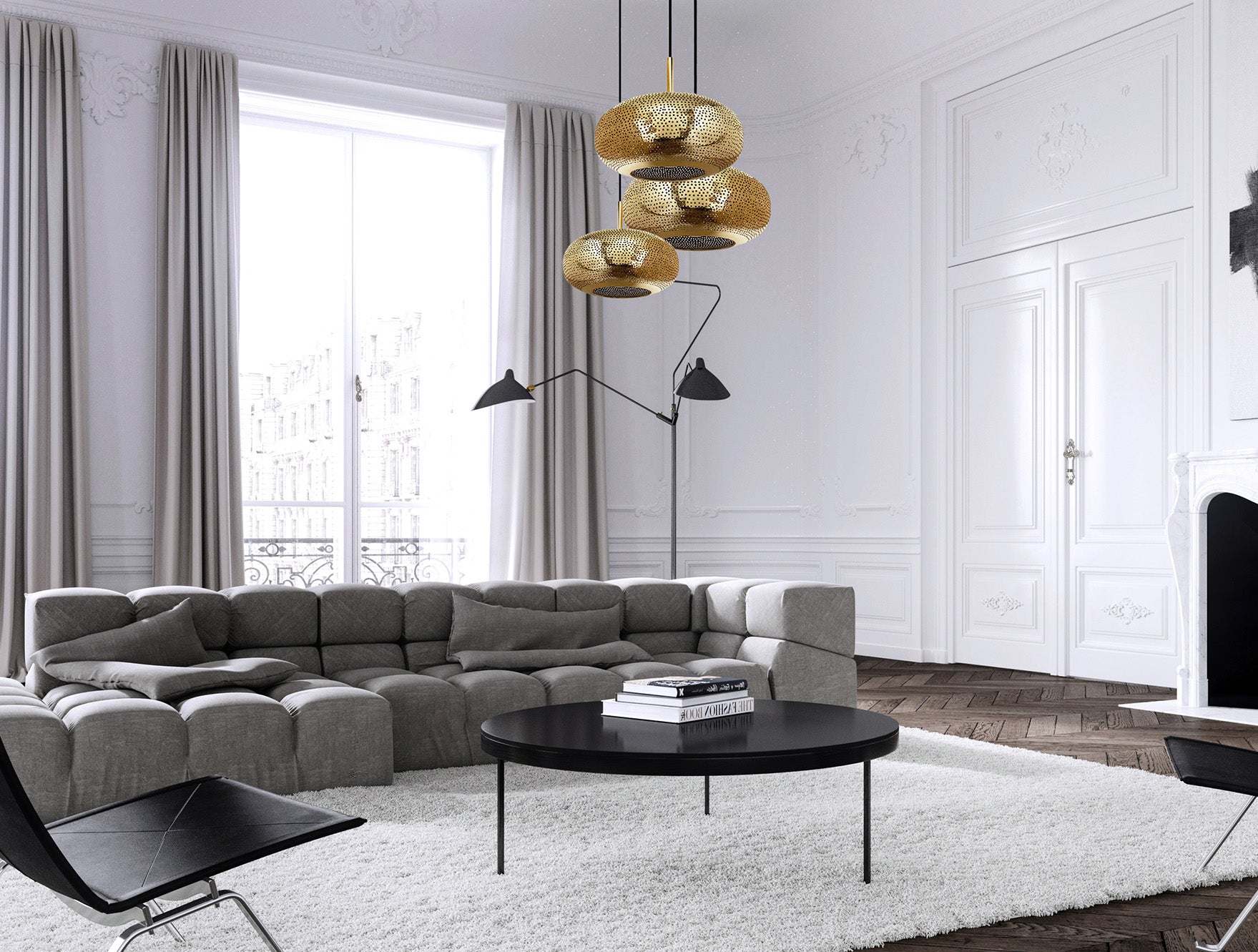 Lighting has always been a major part of interior design. It is a powerful tool that can absolutely transform the aura of the room as per your desirability. Depending on the specific functions taki...
Read more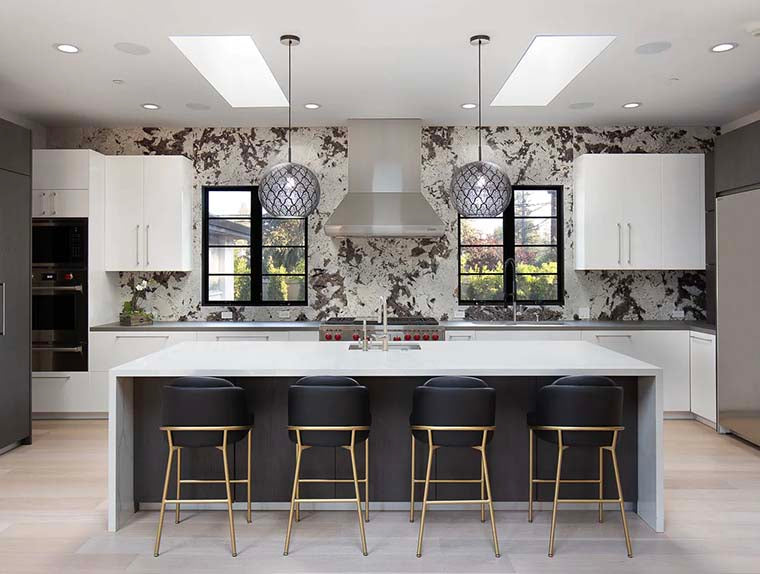 2021 kitchen trends
Kitchens are the heart of our homes. With cool innovative designs making the headlines each passing year, here we have another wide plethora of kitchen design trends that are going to be big in 202...
Read more